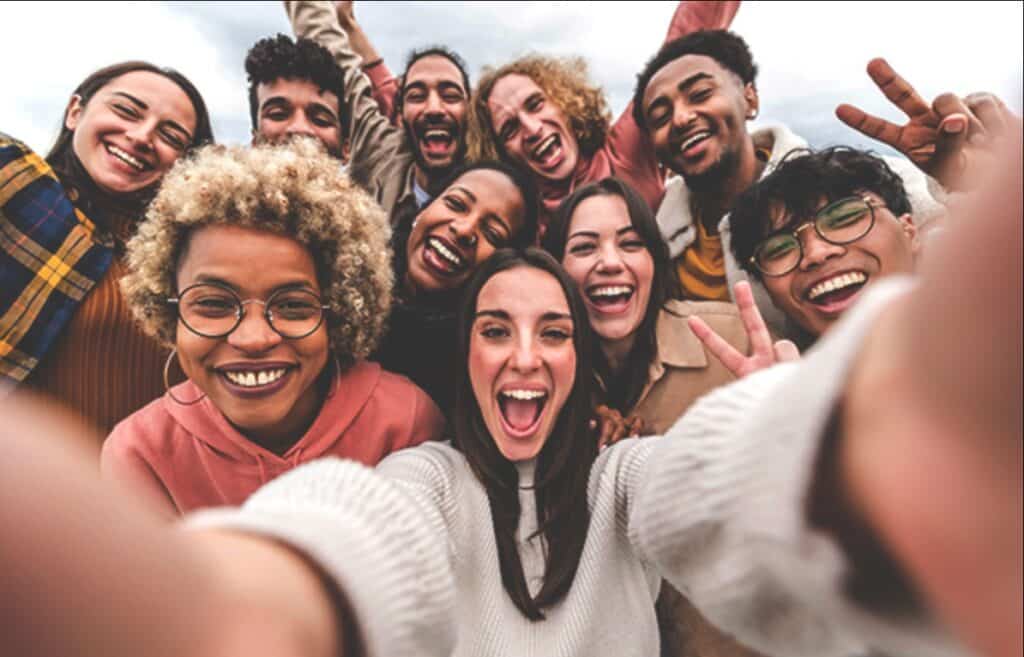 Consultations
Workshops
Retreats
Immersion Experience
Many helping professionals come to their work out of love and compassion to soon find that they are depleted and drained. My passion is focused on helping professionals discover new avenues of support to restore their life and work balance.
Working in small groups, attendees are asked to bring their curiosity with them, and together we explore the experience of becoming who we are through a gentle excavation of our inner wisdom. Ultimately, this serves them in caring for themselves as well as caring for others.
Through a respectful and authentic exchange, the energy in the room is rejuvenating, offering each person a glimpse at the love that brought them to their work in the first place. Working together under this umbrella of support creates an experience for attendees that unleashes their potential to see the beauty and joy in their work, not only every day, but every moment.
When speaking to groups of 10 or 10,000, connecting with an audience is paramount when talking about death, dying and the experience of grief. This topic is not easy, and it certainly isn't the top choice for a luncheon presentation or continuing education event.

But, what if it was?
What if this topic was more comfortable to discuss?
What if more health care professionals had the courage to discuss loss?
What if medical students had the opportunity to fold in discussing grief as they prepare for residency?
What if our societal views about death and dying were different?
Speaking to groups is a way that I love to connect with people who do wonderful work in our world. I share what I have seen about death, dying and the experience of grief. No prescription, no magic wand, but an exploration of what changing the conversation might offer.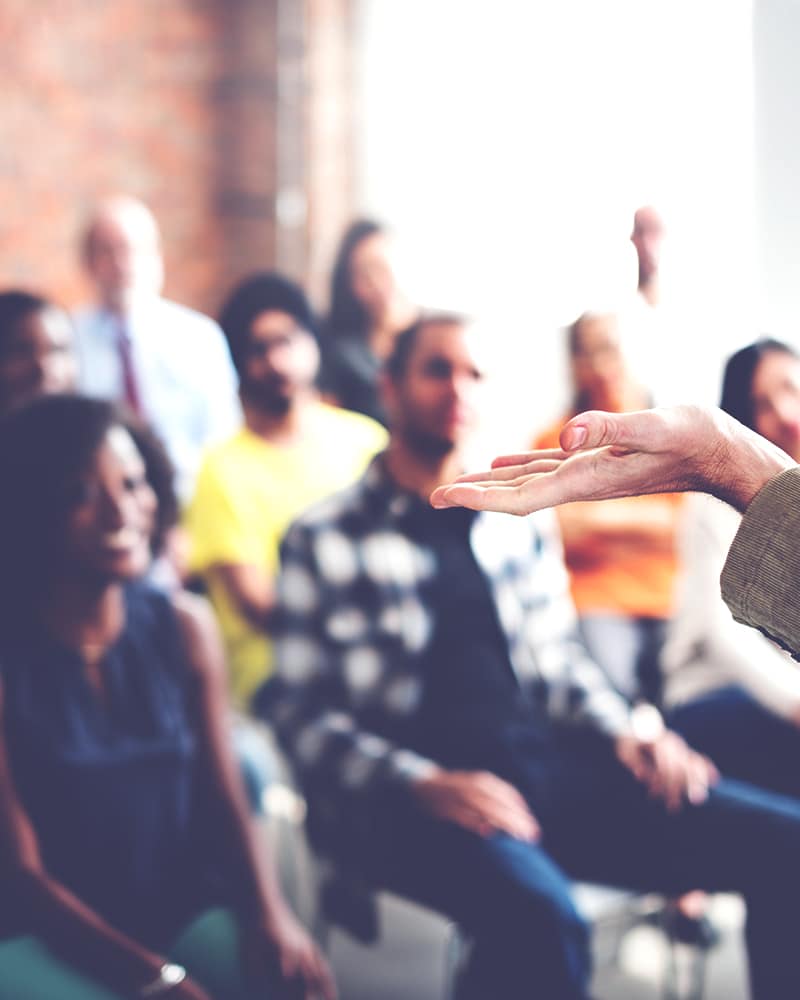 Community
Organizations
Conferences
Virtual Summits
Hospices, Hospice Professionals
Palliative Care Programs & Professionals
Bereavement Centers, Groups, Professionals
Counseling Centers, Counselors
Religious Leaders – All Faiths
Medical Professionals
Medical & Nursing Schools
Community Centres & Groups
Special Interest Groups
Funeral Home Professionals
Cremation Society Professionals
Spiritual Care Providers
Hospital Administrators and Staff, Community Outreach Programs
Nursing Facility Administrators and Staff
Assisted Living Facility Administrators and Staff
Transformative Coaches
Schools & Education Centers
Please complete the appropriate inquiry form and I will respond within 24 hrs.