Newsworthy Book & Author Mentions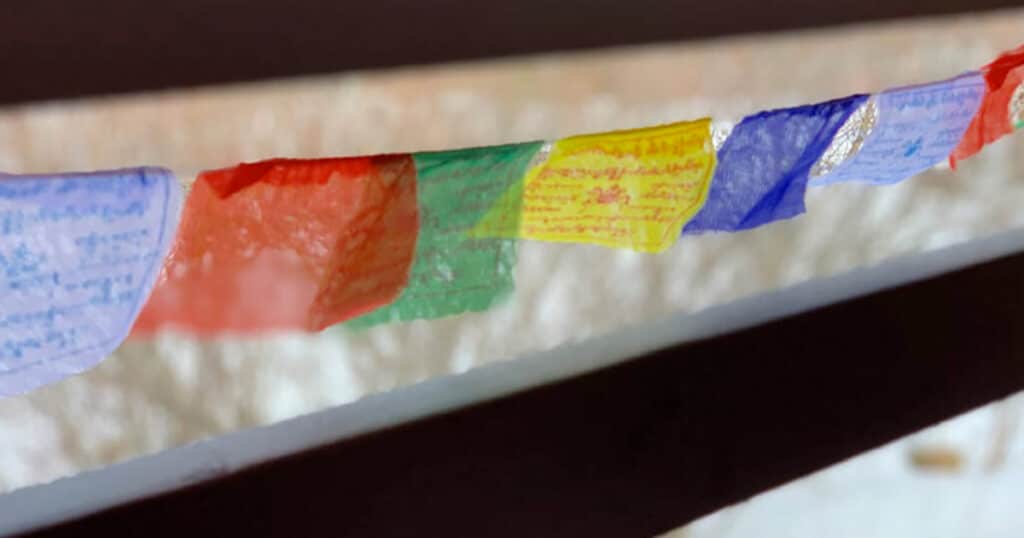 The Covid 19 pandemic is isolating Alaskan writers. We can no longer attend workshops or public readings. The coffee bars where we met with other writers are closed. To bridge these physical gaps, 49 Writers is providing this on-line forum for Alaskans writing the distance.
Katherine Haghighi measures the lilt of the wind.
Say Yes to Holiness Podcast
Quiet Surrender as a Path to Growth
About the show:
The goal of this weekly podcast is to encourage, challenge and empower people to Say Yes to living their life to the fullest. Listen in to Katherine's discussion with Christina on finding ones' path to growth.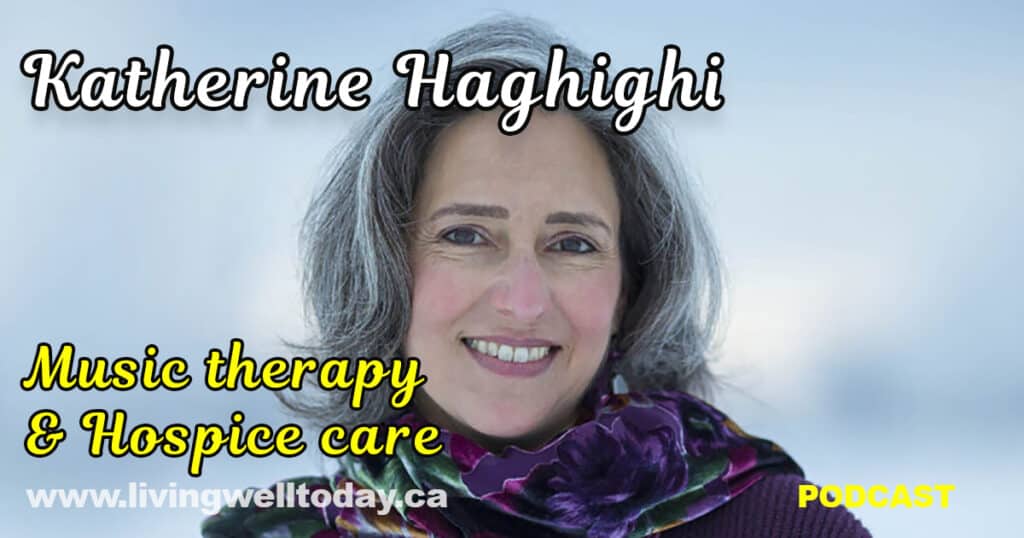 Podcast interview with Living Well Today host,
Susan Wheeler-Hall, BSW
About the show:
Thoughtful interviews and insights aimed to inspire and ignite living well no matter what is going on in your life.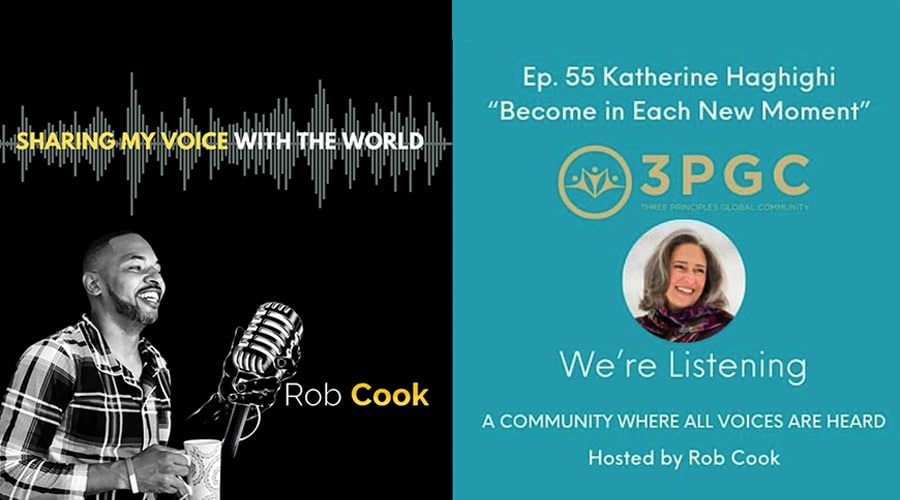 Podcast interview with host, and 3P Coach, Rob Cook.

About the show:
It's a lighthearted show about the human experience with live conversations, discussions, and interviews of some of the newest to most established 3P practitioners from all over the world.
Moving Forward with Grief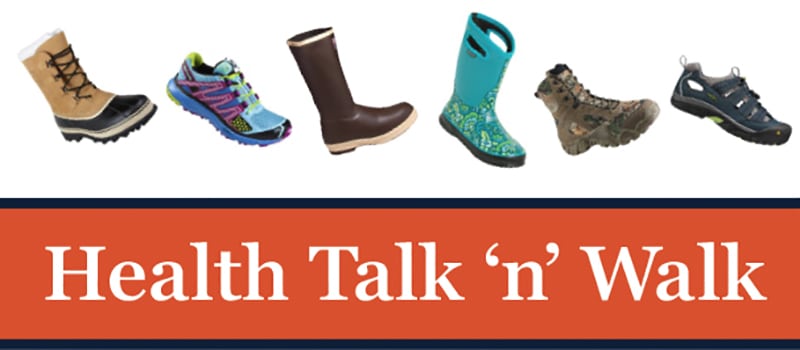 Grief is a natural response to loss, and it can affect all aspects of our lives. More often than not, it is a topic that most people avoid. We get tangled in what we think, believe and feel about loss and get stopped in our tracks. Changes in everyday life add stress, let alone the loss of a job, of our health or the death of a loved one. We can change the conversation about grief and loss and take a step forward.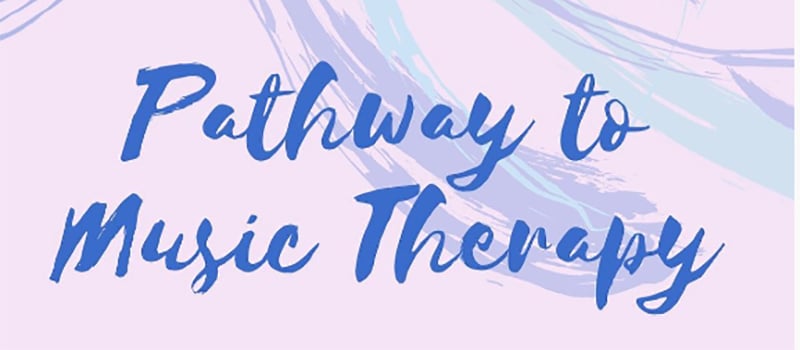 When students hear about music therapy as a profession, questions arise. Does my school have a program? Where could I work as a music therapist? What training is required? Are there advanced degrees? Do I need to be a musician? How can I start my path? Let's experience music therapy together to see if it is a good fit for you!
Landing on Our Own Two Feet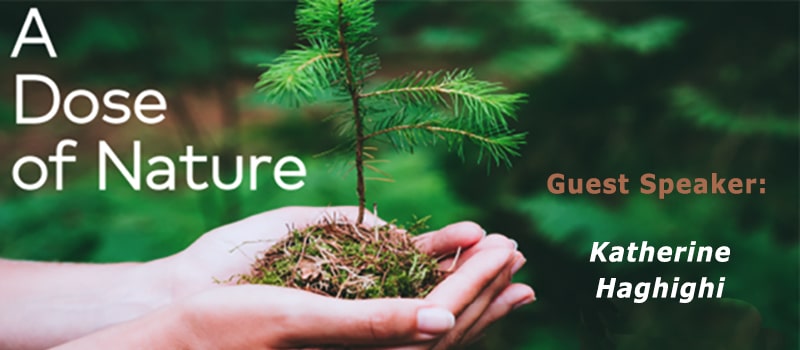 In the rush of the week or the hurry of the day, we may lose sight of ourselves and our ability to be focused and engaged. This may keep us from making the most of the day or disrupt our sleep at night. How can we land back on our own two feet and be present in the moment? We can center and ground ourselves by focusing on the five senses. All we need is a minute for each sense, wherever we may be.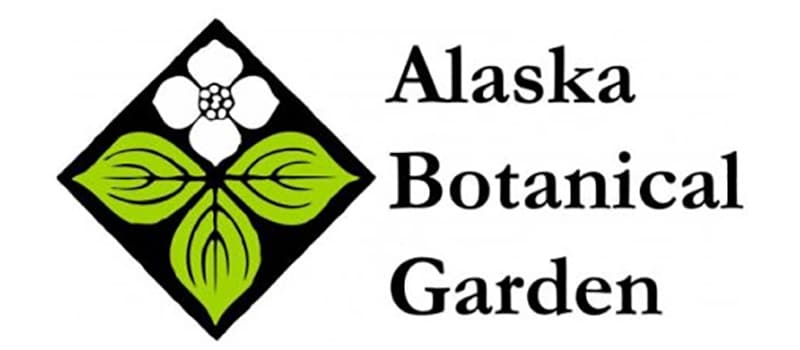 With sound consciousness, we can become more aware of the sounds we take in and make choices to lessen the negative effects and evoke the positive. Katherine Haghighi and Stacey Schriner combine music and horticultural therapy experiences throughout the garden to boost health in the great outdoors.