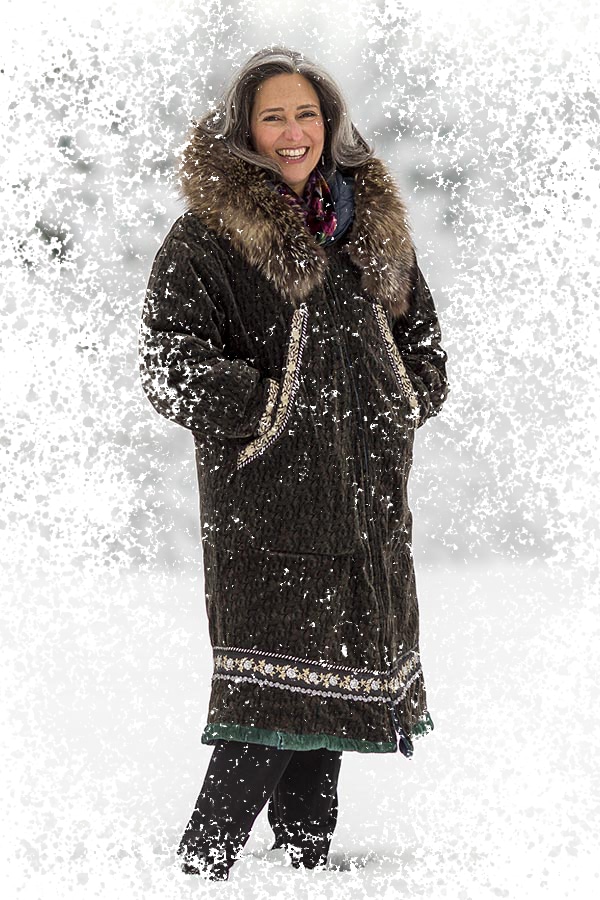 Music Therapist, Author, Speaker, ….
I have a love of storytelling about living and grieving. For me, there is no separation. I am passionate about recognizing compelling moments that inspire and provoke us to consider what living is all about. 
Through my writing, I strive to help people recognize they have the opportunity to unlock their true potential in every changing moment to become…. 
By exploring the realities of life, death, and everything in between, I believe we can discover how to pause along the way in order to realize who we are in one moment and who we are becoming in the next. Each of us has the ability to lift our veil and see that within our grasp is a beautiful life built on all the moments that so often get overlooked. 
For 15 years, as a music therapist and educator, I worked in hospice care with adults and children, and the professionals who served them. Whether living at home, within a hospice, nursing or hospital facility, the people I served shared their hopes, dreams, worries, and fears. They shared their wisdom about living life in health and in illness. They shared their hearts. 
Now,  years later, I still feel their heart-felt stories and they have shaped my own life. My latest book weaves together many of their reflections highlighting the importance of becoming who we are in the meantime. 
2001-2007 Project Consultant, Hospice of the Western Reserve, Cleveland Ohio
2005 Hospice Administrator Certificate Program
1997-2001 Professional Relations Coordinator, Hospice of the Western Reserve, Cleveland, Ohio
1996 M.A. Music Education Case Western Reserve University
1991 -1997 Music Therapist Hospice of the Western Reserve, Cleveland Ohio
1990 -1991 Music Therapist Private Practice, Cleveland Ohio
1991 Music Therapy Intern University of Texas Medical Branch at Galveston
1990 B.M. Music Education and Music Therapy College of Wooster
Conferences - Journals - Presentations:
Access to Music in Pediatric Support Groups, 1996 International Conference on Music Therapy in Palliative Care, Oxford, England
East Meets West: Advancing the Concepts of Hospice Care Education Tour, Jan.1997 Hong Kong
Other work has been presented nationally and internationally, authoring and co-authoring journal articles, chapters and a multitude of presentations in the areas of music therapy, loss, hospice care, difficult conversations and cultural diversity.